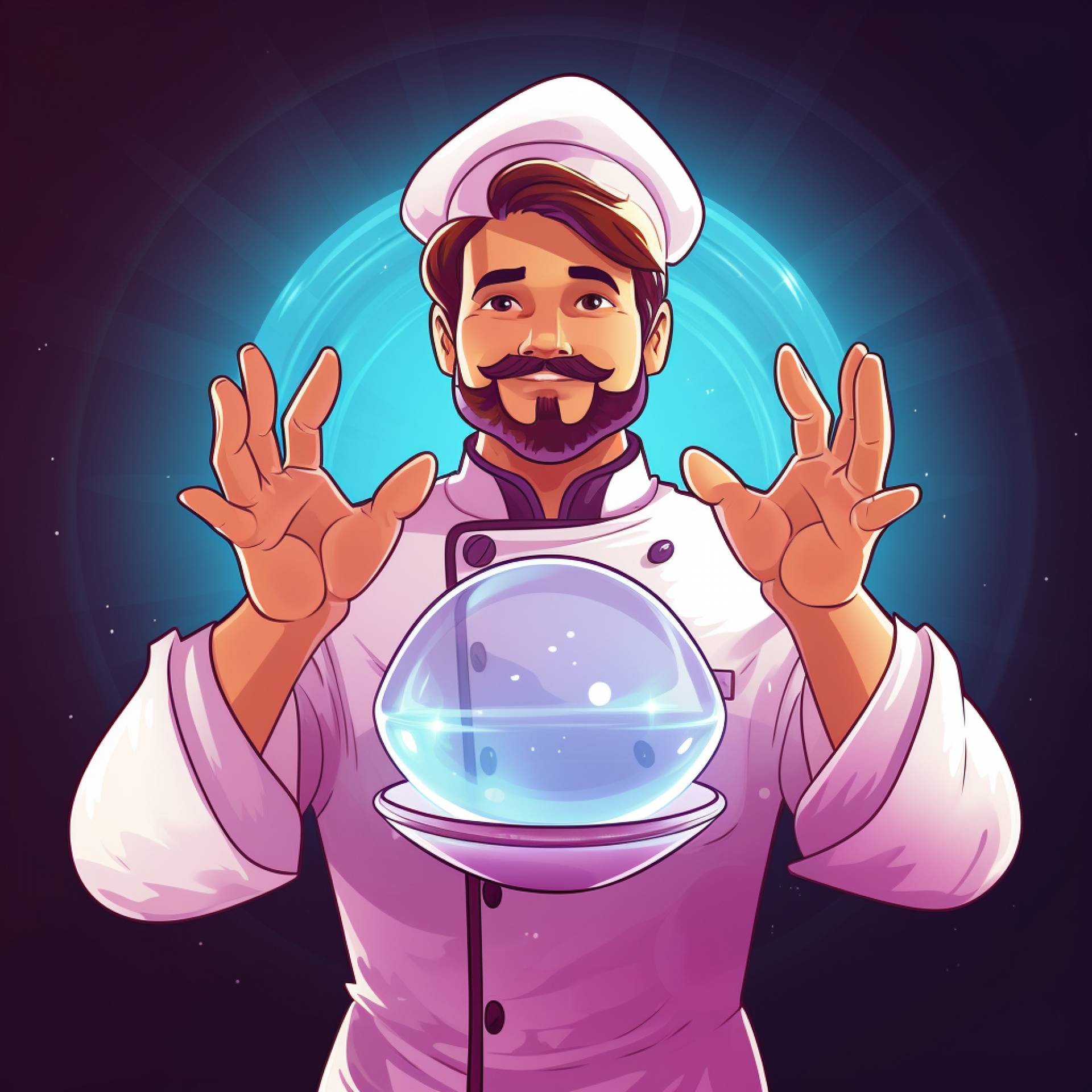 Everyone has broad, undefined goals, leading to demotivation, brain fog, and unfulfilment.
But not you!
Let's get crystal clear by answering these questions:


If you reached all of your goals 1-5 years from now:


1. What does your typical day look like?
2. What do others think of you?
3. How does your day-to-day life change
4. What frustrations would you no longer have?
5. What would you look like?


Now that you have a clear goal, break it into smaller goals:
What achievements need to happen to reach this main goal?
Classifying that boring task into one of your sub-goals should be easy, which connects it to your core goal.


BAM, just by answering a few brain questions, your boring to-do's feel like essential steps toward your goals!


This may sound a bit TOO simple, but it doesn't need to be complicated!


Don't let your mind's new fire run loose!

Focus your flames on the Superhero schedule for extreme productivity.