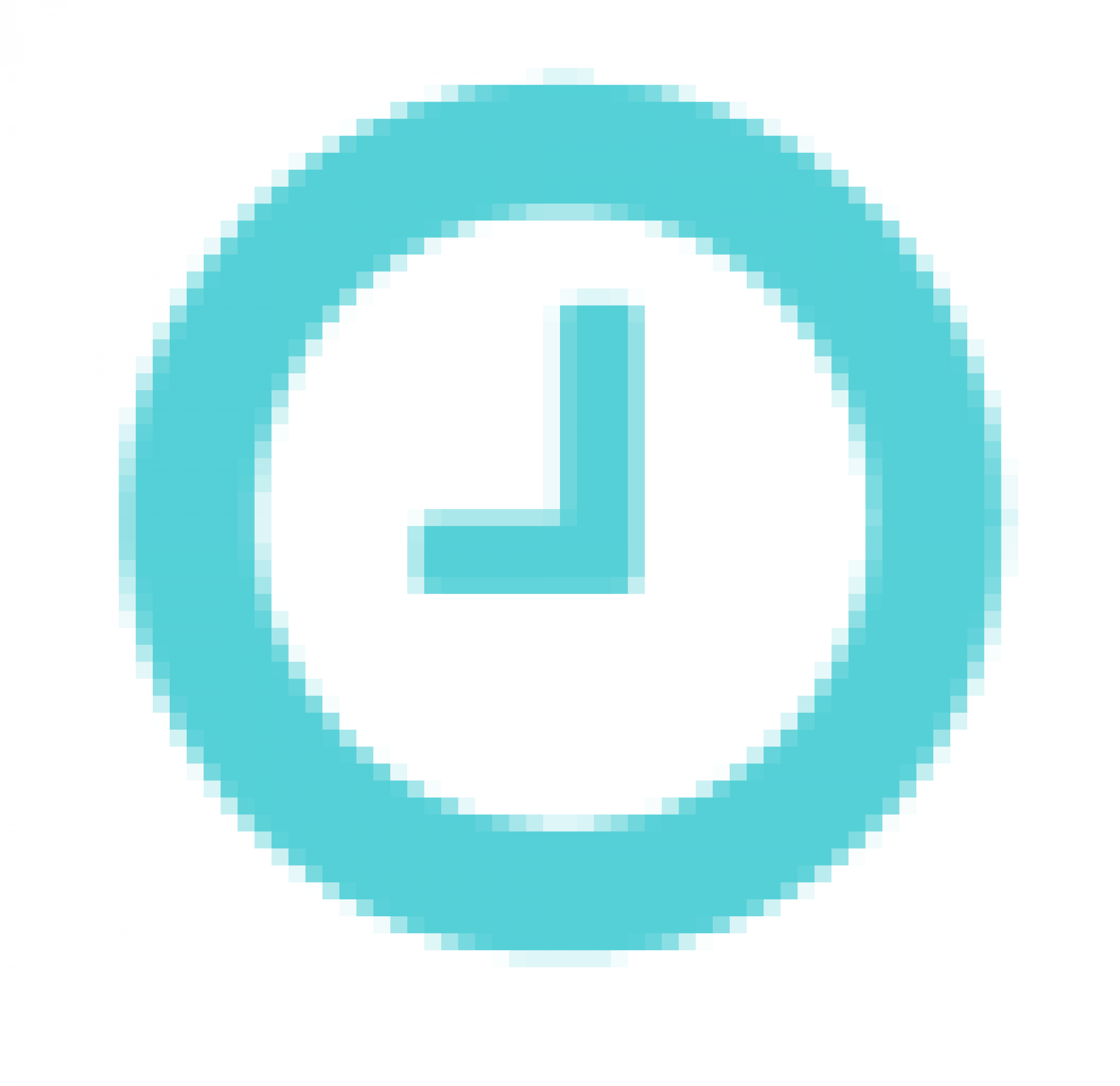 Saves Time
Let us plan, shop, prep, cook, and clean up the mess. Meal JOY gives you back your time!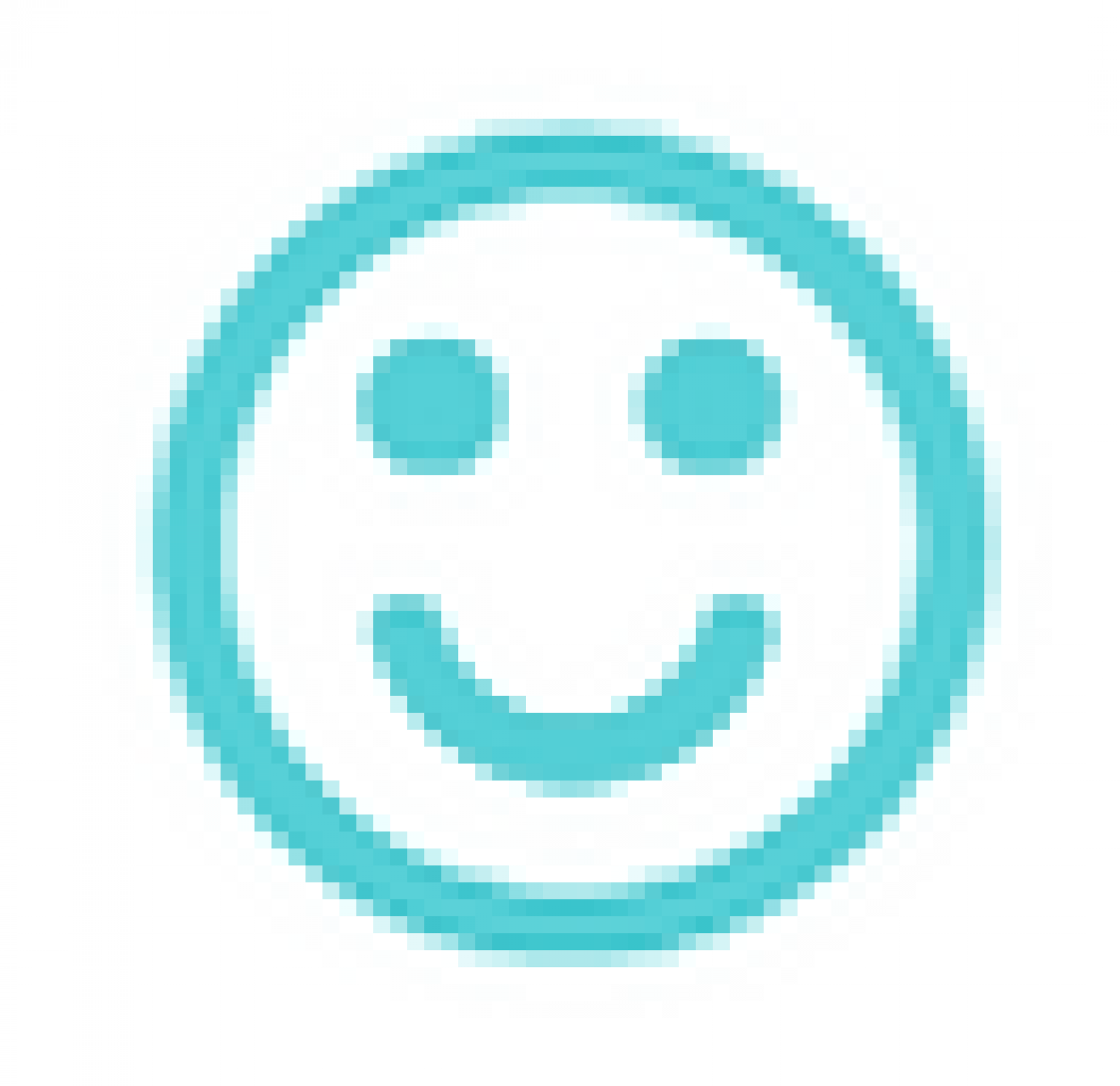 Healthy Oils
We only use avocado and olive oils in all of our food preparation and cooking!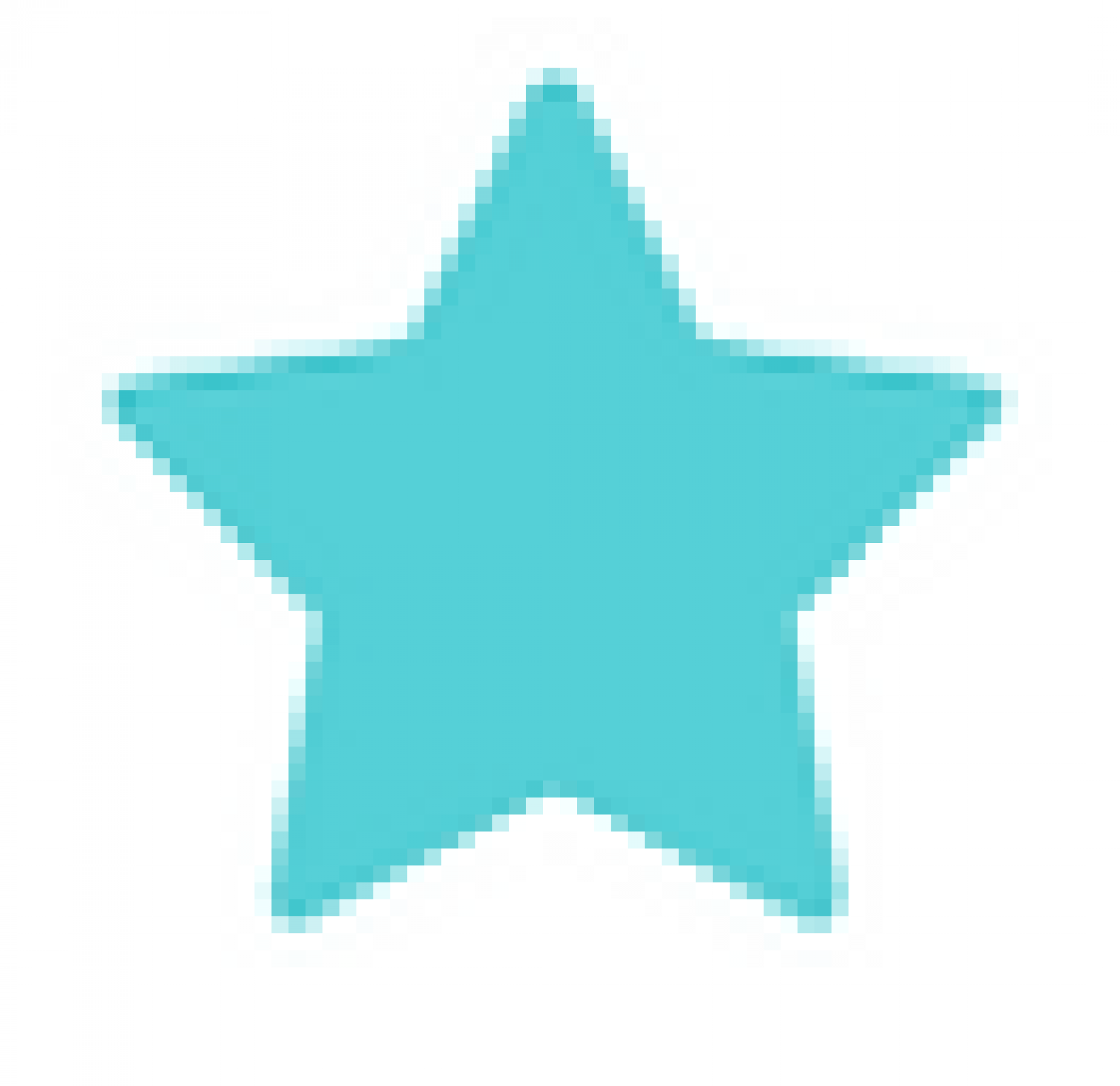 Eat Clean
We cook with REAL FOOD - never any preservatives, chemicals, or artificial sweeteners.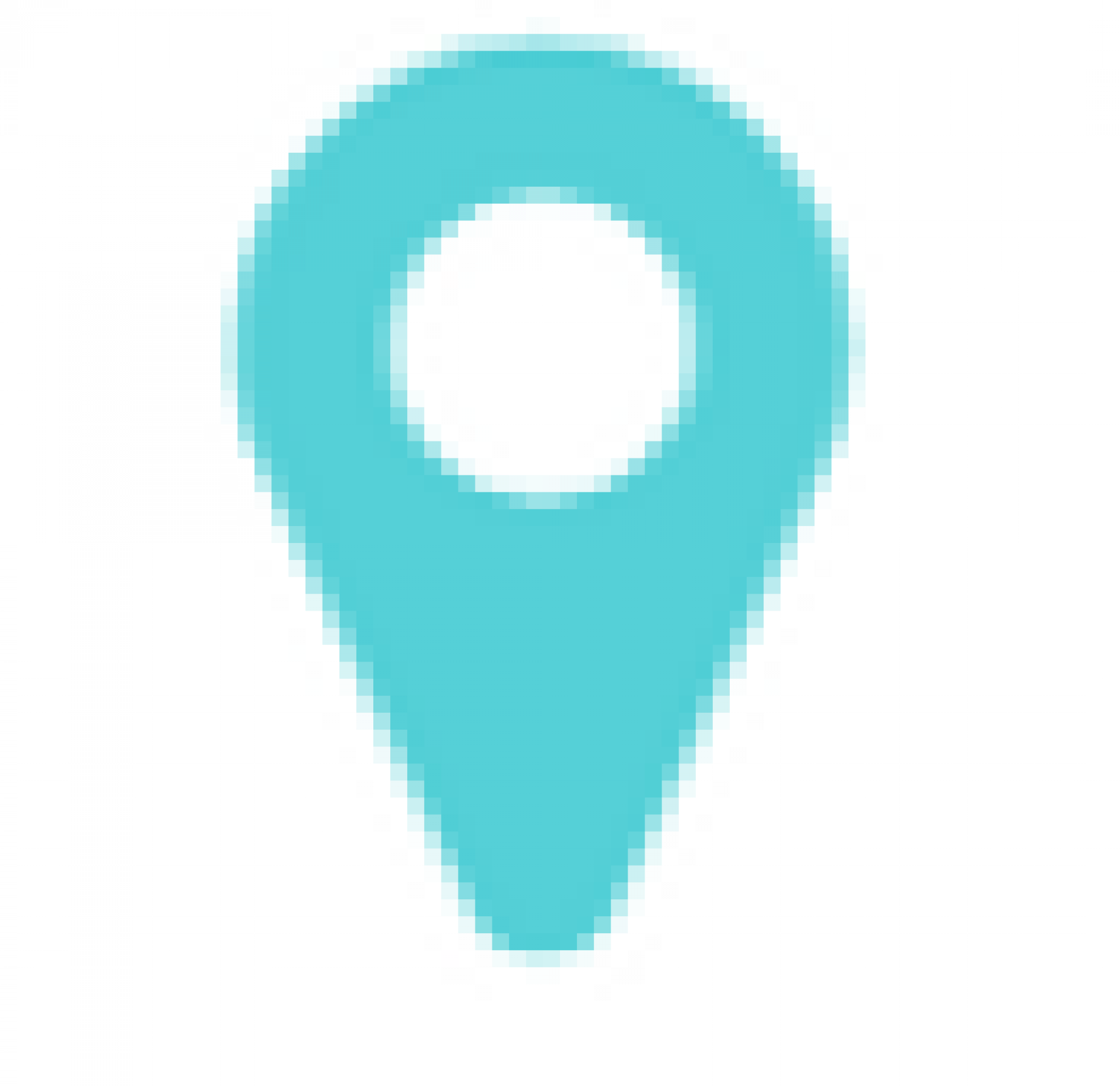 Support Local
When you order from Meal JOY, you support local businesses. We shop local for all ingredients and even support local farmers.